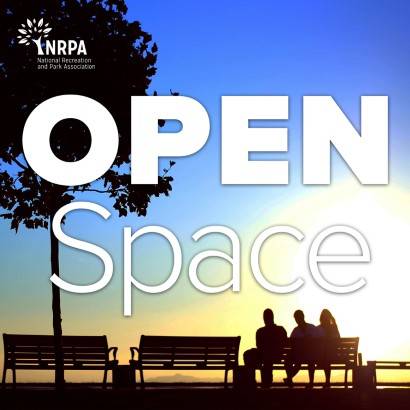 Open Space Radio is a biweekly podcast hosted by Cort Jones, NRPA's manager of strategic communications. The podcast covers the latest trends and news in the field of parks and recreation and aims to cover unique and interesting stories.
Cort has a passion for the outdoors, good books and learning about other people's stories. He loves receiving your ideas and feedback about the show (or talking podcasts in general). He lives in Ashburn, Virginia, with his partner, Lauren, and their Great Dane, Indi, and cat, Timber.
For sponsorship opportunities related to Open Space Radio, contact Gina Mullins-Cohen.
The latest episodes can be found below as well as on Apple Podcasts and Google Podcasts.