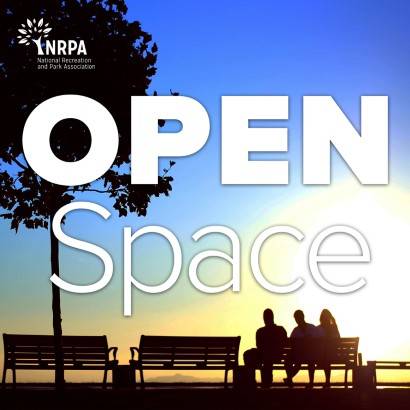 Open Space Radio is a weekly podcast hosted by Roxanne Sutton and Cort Jones. The podcast covers the latest trends and news in the field of parks and recreation and aims to cover unique and interesting stories.
To share story ideas, contact Cort Jones or Roxanne Sutton.
For sponsorship opportunities related to Open Space Radio, contact Gina Mullins-Cohen.
The latest episodes can be found below as well as on iTunes and Google Play.