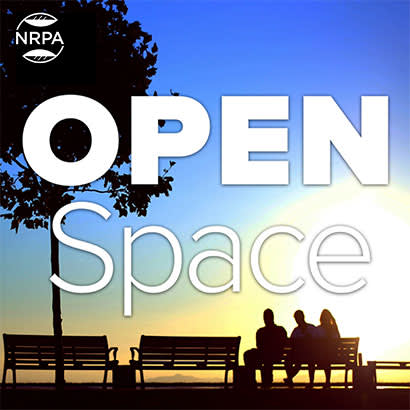 Open Space Radio is a biweekly podcast that covers the latest trends and news in parks and recreation and aims to cover unique and interesting stories. The podcast is produced and hosted by Cort Jones (he/him), NRPA's senior manager of digital content. With a background in journalism, he is endlessly curious when it comes to learning about others' stories and experiences, and he is helping to build a movement by sharing the stories of how park and recreation professionals are making an impact in their communities.
To share story ideas, contact Cort Jones.
For sponsorship opportunities related to Open Space Radio, contact Michelle Dellner.
All episodes can be found below as well as on Apple Podcasts and Google Podcasts.