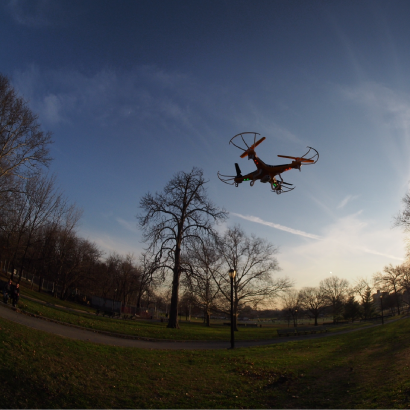 In this third and final installment of our series on drones in parks, we speak with Rich Dolesh, NRPA's Vice President of Strategic Initiatives on the future of drones in parks.
In part one, we looked at local, state and federal policies as well as resources for land managers. In part two, we spoke with a park director and how her agency has handled drones in their parks system.
In today's episode we cover:
The takeaway from our series on drones? The use of drones in a park depends on the context. While there is no "one-size-fits-all policy" for drones in parks, there should be room to make a safe place for everyone. Park managers and drone users alike are going to have to stay nimble in a constantly changing regulatory environment and it's beneficial for parks and recreation to work with the drone community when developing their policies.
Preliminary results of a GP-RED survey on drones in parks can be found on the REDline technology in parks survey page.
As always, we want to hear how this trend continues to affect the field. Share your stories in the comments or contact us.
Listen to the episode for the full story.