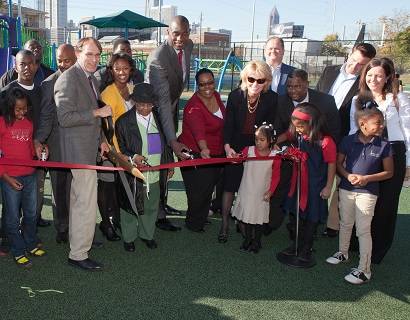 As the largest national nonprofit representing community park and recreation agencies, NRPA reaches into nearly every community in the U.S. through our 50,000 members who manage more than 105,000 park and recreation facilities. NRPA focuses its efforts into three key areas where parks and recreation make a vital and irreplaceable impact; Social Equity, Health and Wellness, and Conservation.
Why Partner With NRPA?
To learn more about partnering with NRPA, please contact Rachel Banner, Program Manager at 703.858.2159 or rbanner@nrpa.org.
Thank you to our current partners:
Partnership Policies and Documents: