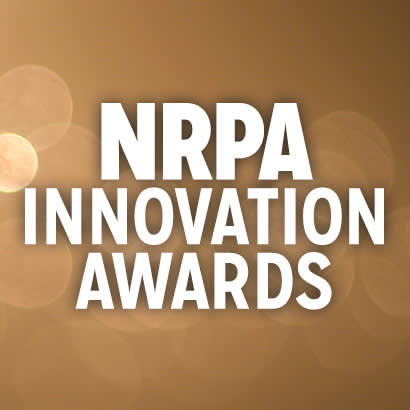 *NRPA members should only submit one application per project for the innovation award that best fits that project.


The Innovation Awards were new in 2018 and replaced the former Agency Awards. The Innovation Awards are presented at the annual Best of the Best ceremony during the NRPA Annual Conference.
For additional information contact awards@nrpa.org.
11.24.21
Parks and Recreation Update
11.24.21
Public Communication and Outreach
11.24.21
Public Communication and Outreach