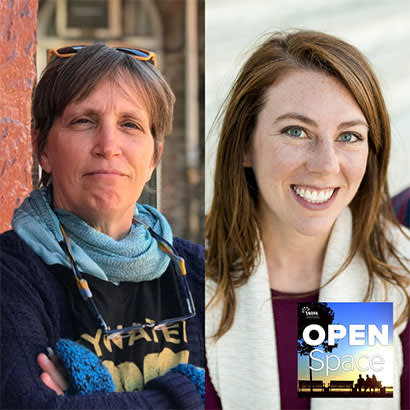 Over the past decade, there has been steady growth across the farmers market industry nationwide, with new farmers market locations popping up in communities of all shapes and sizes. And, many park and recreation professionals have seen this growth firsthand. With the coronavirus (COVID-19) pandemic increasing barriers for access to healthy food for so many across the country, park and recreation professionals have been working hard to find ways to meet these needs.
One way to meet the needs of a community has been through farmers markets. And, whether an agency is hosting their own or partnering with a local market, farmers markets provide countless benefits. The Farmers Market Coalition is a nonprofit dedicated to strengthening farmers markets across the United States so that they can serve as community assets while providing real income opportunities for farmers.
The Farmers Market Coalition aims to benefit farmers, consumers and the community as a whole, and we're thrilled to be joined on the show today by their Training and Technical Assistance Director Darlene Wolnik, to talk all about the great work they're doing in building healthier communities through farmers markets. Darlene has been a national advocate and trainer for farmers markets for more than two decades. We're also excited to be joined by Maureen Neumann, an NRPA program manager, to talk about NRPA's work with the Farmers Market Coalition and how we're assisting park and recreation professionals in this work.
Tune in to the full episode below to learn how the Farmers Market Coalition is helping farmers earn fair prices for the fruits of their labor, increasing access to fresh, local produce for consumers, and helping communities regain a figurative "town square," as well as:
How the Farmers Market Coalition is supporting local farmers markets on the ground so they can meet the needs of their communities.
The type of guidance the Farmers Market Coalition has been providing local farmers markets throughout the COVID-19 pandemic to safely manage these spaces.
How farmers markets and parks and recreation are aligned in their missions.
How park and recreation professionals who work for an agency that may not have a farmers market can leverage partnerships to start one or assist with an existing local market.
How working with the Farmers Market Coalition has helped NRPA advance our strategic goals, and more!
Additional resources discussed in this episode:
Listen to the episode for the full story.