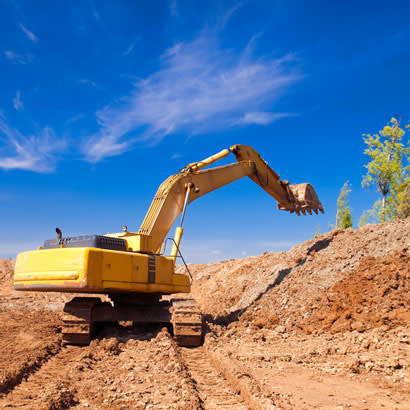 On today's episode, we're talking about park conversions. In recent history, we've seen some pretty remarkable conversions of abandoned or unused commercial and industrial space — such as the internationally acclaimed High Line in New York City and The 606, a rails to trails conversion in Chicago — into vibrant public spaces.
But the reverse is happening, too. Even though parks and open space are vital to every community, parks are being converted to non-park uses. In some cases, the conversions of these parks are for other valuable public purposes, such as schools or roads, but the net effect is the same — the parks are lost.
Joining us on the show today are two experts on the issue of park conversions. Rich Dolesh, NRPA's Vice President of Strategic Initiatives, and Dr. James Kozlowski, anattorney and Associate Professor in the School of Recreation, Health and Tourism at George Mason University, share their experiences in cases where park land has been threatened by being converted into other uses. Fortunately, some of the cases that we discuss have a happy ending — the parks were saved. However, this is not always the case.
Tune in to learn what you can do to try to save your beloved park if the threat of being developed for something else ever comes its way. It's not an easy feat by any means, but it's not as difficult as it may sound, either!
Listen to the episode for the full story.