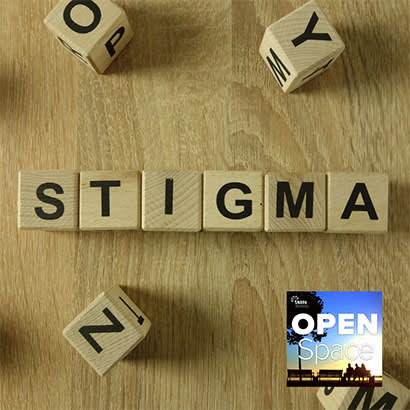 We're in a time where many people are having tough conversations with friends, family, loved ones and colleagues. We're living through a global pandemic, an economic crisis, a fight for racial equity — and it's all happening at once.
Amidst all of this, there is another crisis that continues to exist — the opioid crisis and substance use disorder. According to Kaiser Health News, the COVID-19 pandemic may be making things worse as far as the opioid crisis, as treatments and resources have been disrupted for the people who need them most. And while talking about substance use disorder is critically important, conversations are often avoided because of the stigma associated with it.
Many park and recreation agencies have started implementing educational and awareness programs around substance use disorder, and one of them is the City of Port St. Lucie Parks & Recreation Department in Florida. We're honored to be joined on this episode by the deputy director, Pattie Roberts, who shares the story of how she lost her son, Danny, to a heroin overdose at only 22 years old and how it pushed her to act on the issue of substance use disorder in her community. We're joined by Lauren Kiefert, an NRPA program specialist, to talk about how NRPA is supporting programs that raise awareness and address substance use disorder.
Tune in to the full episode below to learn:
What Roberts shared with the 19th Judicial Circuit Bar Association to raise awareness about opioid use
Why it's so important to address stigma when educating about substance use disorder
What efforts Roberts and her staff are making to break down the stigma associated with substance use disorder
How Port St. Lucie Parks & Recreation is engaging the public in conversations and programming around substance use disorder
What challenges the COVID-19 pandemic has presented in relation to the services Port St. Lucie Parks & Recreation provides that focus on substance use disorder and mental health
To read more about the role park and recreation professionals can play in addressing substance use disorder, read these posts from the Substance Use in Parks and Recreation blog series:
Listen to the episode for the full story.