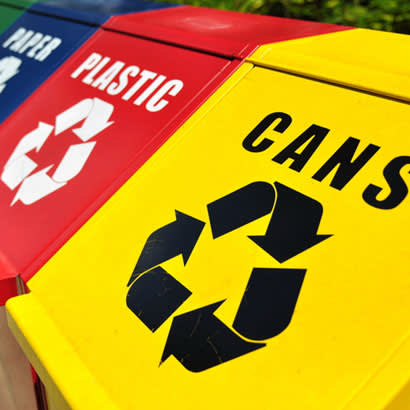 On today's show, we're talking about one of NRPA's Top Trends in Parks and Recreation for 2019: The prediction that park and recreation recycling programs may soon end.
We're joined by Brendan Daley, the Director of Strategy and Sustainability for the Chicago Park District, which is leading the way in recycling and other sustainability practices, and Rich Dolesh, NRPA's Vice President for Strategic Initiatives, who made this bold prediction at the beginning of this year.
On this episode, we explore why there's a sudden fear that park and recreation recycling programs might end, and how we even got into this mess in the first place. We also discuss things like:
The recent changes in recycling practices
What agencies can do when the waste they collect is either not recyclable or the cost of having it picked up is too expensive
What types of recycling are cost-effective and should continue
Things that agencies can do to educate the public regarding recycling
Simple things individuals can do to improve their recycling habits
The future of recycling in parks and recreation should not be taken lightly, and even with recent changes to many recycling practices, there are still things we can do to make sure that these critical conservation and sustainability efforts continue.
For a continuation of this story, be sure to check out the feature article in the April 2019 issue of Parks & Recreation magazine: Recycling is Dead. Now What?
Listen to the episode for the full story.