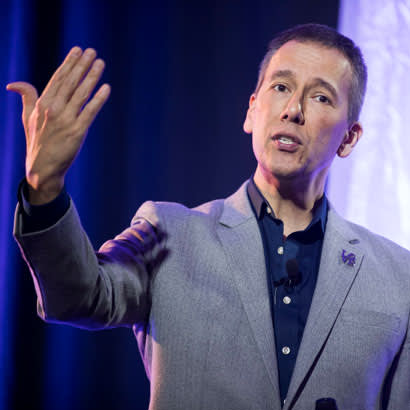 On today's episode, we're talking with Peter Kageyama, one of the 2018 NRPA Annual Conference keynote speakers. Kageyama is an author, whose book For the Love of Cities: The Love Affair Between People and Their Places was recognized in 2012 as a Top 10 Book in urban planning, design and development. He is an internationally sought-after community development consultant and grassroots engagement strategist who is passionate about bottom-up community development and the people who are making change happen.
In addition to writing and speaking around the world, Kageyama is a Senior Fellow with the Alliance for Innovation, a national network of city leaders that is dedicated to improving the practice of local government.
Check out the full episode to hear Kageyama talk about why he loves parks so much, why he thinks that parks and rec are the "fun department" and why he's so excited about speaking with park and recreation professionals at the 2018 NRPA Annual Conference in Indianapolis.
He also explains his "garden hose solution" and how we sometimes overthink the solutions to our cities' problems. He emphasizes that sometimes the good enough, or the "garden hose solution," is not only good enough — sometimes it's just brilliant!
Listen to the episode for the full story.