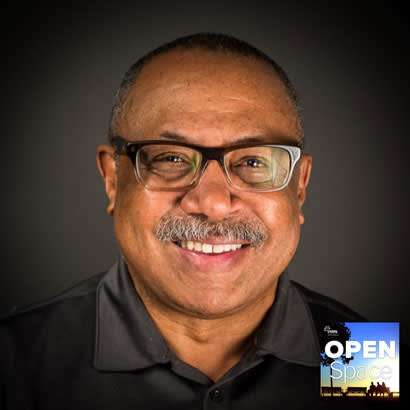 In line with keeping equity at the center of all we do, NRPA recently released a suite of diversity, equity and inclusion resources for park and recreation professionals. NRPA's mission of advancing parks, recreation and environmental conservation efforts that enhance the quality of life for all people depends on equity being central to our work. An important piece of this – which is included in these DEI resources in the form of a very insightful story map — is understanding how our history brought us to the inequities in access to parks and recreation that still exist today. In fact, we estimate that as many as 100 million people (or 30 percent of the U.S. population) lack access to the lifesaving and life-enhancing benefits parks and recreation provides.
In considering how we work to close that gap, NRPA has been on a journey to strengthen our organizational culture and practices centered around equity. One of the many individuals who has played a big part in some of our NRPA all-staff conversations around this work is Mickey Fearn. Mickey has been a public servant — and parks, recreation and conservation professional — for more than 50 years, and recently retired after seven years at North Carolina State University's College of Natural Resources, where he taught about diversity and equity in parks and recreation. He previously served as the National Park Service's Deputy Director from 2008-2013, and was a long-time employee of the City of Seattle, where he worked on social justice issues, access to nature and other critical work.
Tune in to the episode below to learn more about Mickey's extensive career, why he's so passionate about equity-related work, and why he loves the Stevie Wonder lyric, "I reach out for the part of me that lives in you." You'll also learn about:
Some of the defining moments of Mickey's life and his obsession with learning how relationships work.
How he felt after attending the March on Washington in 1963 and witnessing Dr. Martin Luther King Jr.'s speech.
How his perspective and experience working in innovation, community engagement and equity have given him a unique view of how systems need to change in order to serve everyone.
Why he feels "your job chooses you, you don't choose your job."
How park and recreation professionals play an important role in teaching about and celebrating differences among our community members, as well as the history of our communities.
The significance of celebrating Juneteenth (which is coming up on Saturday, June 19), and much more!
Listen to the episode for the full story.