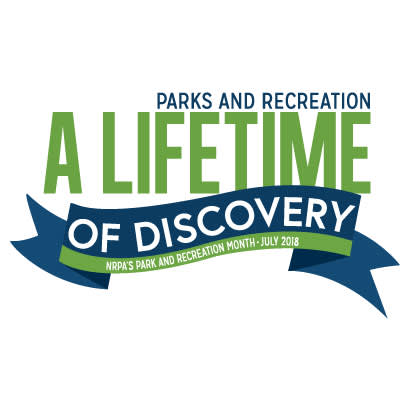 Park and Recreation Month is right around the corner, and we're super excited to celebrate with you all in a few days. As many of you already know, the theme this year is A Lifetime of Discovery, and we're challenging everyone to explore the undiscovered roles and offerings of their local parks and recreation. Things like STEM programming, innovative health and wellness opportunities, programs for older adults, conservation efforts, the list just goes on.
One of our newer supporters and participants of Park and Recreation Month is the Waukegan Park District in Illinois.
Today's guest is the Waukegan Park District's Community Relations Manager, Teddy Anderson. In this episode I'm talking with Teddy about all the cool events that they're planning for Park and Recreation Month, the conservation efforts going on in Waukegan Park District, and her life growing up in and around parks — she even had her wedding reception in a park!
Learn more about Park and Recreation Month. Be sure to share all of your photos and videos of your events throughout the month on social media by using the hashtag #DiscoverJuly.
Listen to the episode for the full story.