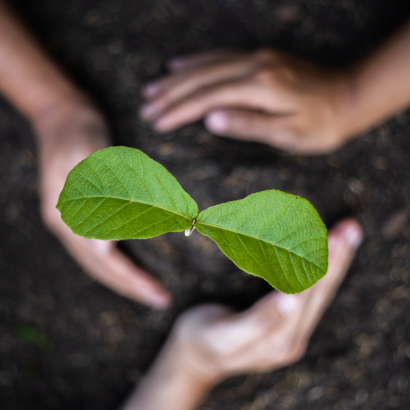 April is Earth Month, and all month long, NRPA is celebrating the ways that parks and recreation is a climate hero. I encourage you to check out some of the top ways that park and recreation professionals are creating healthier, more sustainable communities and tackling the world's toughest climate issues.
On today's episode, we take a look back at a few episodes from the past year, in which my guests talked about climate solutions, sustainability, and all things protecting and preserving nature and the spaces that do so much for us.
Tune in to the full episode below to hear clips from these previous episodes (and I encourage you to listen to each full episode, as well):
Listen to the episode for the full story.
You can also listen to Open Space Radio on Spotify, Stitcher, iHeartRadio and other podcast services.
Related Links:
This episode is sponsored by Merrell's "Good things come to those who hike" campaign. The real magic of hiking is about the moments that happen along the way. Each hike, another discovery. Another moment that we can share, remember and relive as we move through our lives. Those are the good things that come to those who hike. Visit www.Merrell.com and start discovering your #goodthings when hiking.