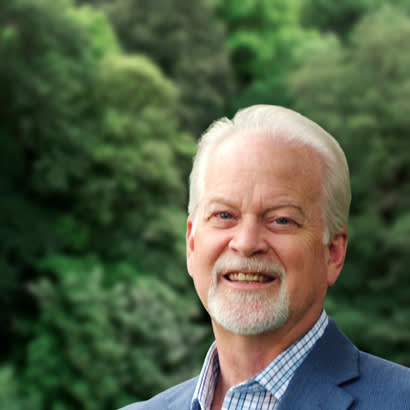 The February issue of Parks & Recreation magazine is out now, and on today's bonus episode of the podcast, we dive deeper into one of this month's feature stories, "Workforce Development Trends and Opportunities in Parks and Recreation."
To foster the next generation of park and recreation professionals in our beloved field, workforce development is an area that cannot be overlooked. We're talking with the author of the article today to discuss some of the trends and opportunities on the horizon when it comes to recruiting and retaining staff.
I'm thrilled to welcome Tim Herd, the CEO of the Pennsylvania Recreation and Park Society, to the show today.
Tim previously joined us on the podcast a few years ago to talk about Park and Recreation Professionals Day, which began with the Pennsylvania Recreation and Park Society, and now takes place each July during Park and Recreation Month.
Tune in to the full episode below to learn how Tim began his career in parks and recreation, as well as some of the things he's noticing on the workforce development front. You'll also learn:
Why workforce development is so critical for parks and recreation
Ways parks and recreation can better promote itself as a viable, sustainable career choice?
Trends in colleges/universities offering majors related to parks and recreation
How perceptions about a career in parks and recreation can be shifted
Creative ways for recruiting future employees and retaining current employees, and much more!
Listen to the episode for the full story.