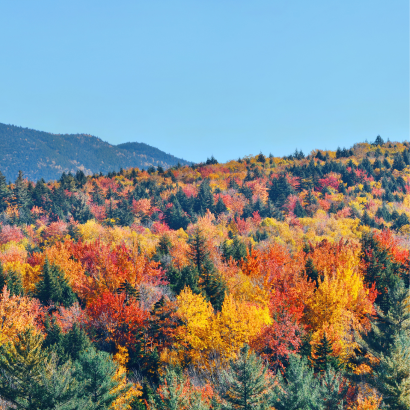 I was recently pulling some of the Open Space Radio statistics for a presentation to NRPA staff, and while I was presenting, I kept thinking to myself, "The numbers are great, it's important to track these kinds of metrics. But also, we have had some truly remarkable guests and amazing conversations over the course of this show, and you can't really put that through quantitative analysis."
So, it inspired me to do a little 2023 so far recap episode. Throughout this episode, I'm featuring little nuggets from a few episodes we've released so far this year until August. We've released a lot more episodes than the ones featured here, so if something in this episode doesn't resonate, be sure to check out all of our previous episodes. However, these are just a few from this year that have resonated with me and continue to replay in my head.
I also know not everyone gets a chance to listen to every single episode (but for those of you who do – thank you!), so I thought this would also be a jam-packed opportunity for you to get a bunch of good stuff in one less-than-an-hour package.
I hope you find a little inspiration in one of these clips and I encourage you to go back and listen to the full episodes, which are all linked below. I can't wait to continue sharing these stories of the impact that parks and recreation is having across the country for the remainder of this year and into the future. We have some exciting things lined up, and I can't wait to bring you along!
Tune in to the full episode below to hear clips from:
Listen to the episode for the full story.

Sponsored by:

This episode of Open Space Radio is sponsored by Niagara Water. This Summer, Niagara Water is providing communities across Texas, California, and Georgia with a chance to upgrade their local park to the outdoor space of their dreams. 9 parks are nominated. 3 will be selected to receive a $75,000 refresh. Support your favorite park daily through September 18th at NiagaraPerkYourPark.com. Niagara Water. Now that's refreshing.