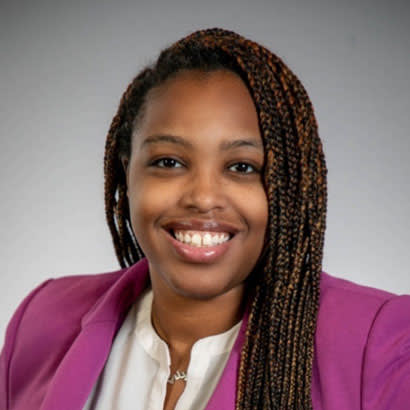 It's hard to believe September is already here and in just a couple short weeks, park and recreation professionals from across the country will gather in Phoenix, Arizona, at the 2022 NRPA Annual Conference. If you've been fortunate enough to experience this conference in the past, you know that this is the premier event for park and recreation professionals seeking to grow their network, check out some of the latest and greatest products and services, and take advantage of top-tier learning opportunities.
And, speaking of learning opportunities, I'm thrilled to be joined today by one of this year's education session presenters, Sydney Elliott, MBA, CPRP. Sydney is a Certified Park and Recreation Professional and the youth and business coordinator for City of DeSoto Parks & Recreation in Texas.
Sydney will be presenting on teen engagement at this year's conference, and I'm excited for the opportunity to learn more about her work and get a preview of her session on today's episode.
Tune in to our full conversation below to learn more about Sydney, how her career in parks and recreation began, and get a preview of her upcoming session. You'll also learn:
Some of the biggest challenges to engaging youth, specifically teens, in park and recreation programming
Creative ways Sydney is engaging youth and teens in her community
Why creating safe spaces for youth and teens is critical to their development
The importance of partnerships in helping teen engagement programs thrive
What Sydney is most looking forward to the 2022 NRPA Annual Conference, and much more!
Related Links:
Listen to the episode for the full story:
Click here to listen from your preferred podcast player.
This episode of Open Space Radio is brought to you by support from Niagara Water. This Summer, Niagara Water is providing communities across Texas and Florida with a chance to upgrade their local park to the outdoor space of their dreams. 10 parks are nominated. 3 will be selected to win a $75,000 refresh. Vote daily for your favorite park through September 12 at
NiagaraPerkYourPark.com
. Niagara Water. Now that's refreshing.