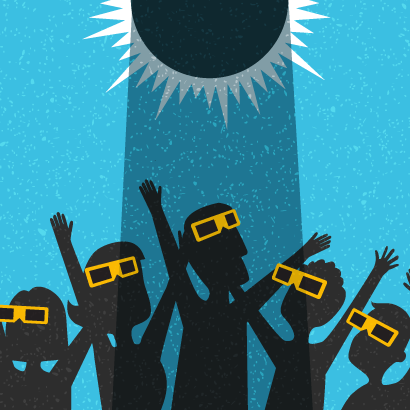 For the first time in 26 years, all of the US will be treated to some form of an eclipse on Monday, August 21, with a large portion being able to view a total eclipse.
Of course, parks of all types – national, state and local parks – are prime places to gather with community members and visitors to view this once-in-a-lifetime event.
I had the opportunity to chat with representatives from two agencies. I spoke to Chris Terpak-Malm, naturalist and historian for Fairfax County Park Authority who shared how the eclipse is the perfect opportunity to get children and adults interested in the natural sciences.
I also spoke to Pam Spencer, Public Information Officer for the city of Paducah in Kentucky. She talked about how their city is expecting 100,000 to 500,000 visitors and their role as the disseminator of safety information for their citizens and visitors.
Listen to the episode for the full story.