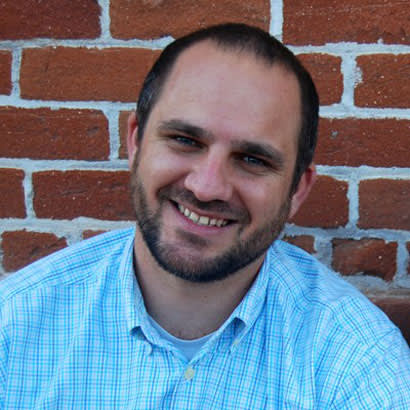 On today's episode, we're talking about the need for parks and recreation to adapt to younger generations and a changing society. We're joined by Mark Foote, the aquatics superintendent for the City of Chandler Parks and Recreation in Arizona — who you may recognize from one of our past episodes, "What Are Your Park and Rec Pet Peeves?"
Mark discusses why he thinks it's especially important in parks and recreation to be able to change the approach to certain things, like hiring, to attract and retain different generations — specifically Millennials and Gen Z. We also explore the current claims about a lifeguard shortage, and why Mark believes that there actually isn't a lifeguard shortage, at all (he may just convince you, too).
Tune in below to find out what sparked Mark's passion for parks and recreation, and what things have kept him engaged in this field since his very first aquatics job at the age of 17. You'll also hear some simple things that his agency has done to attract and retain an incredible staff, as well as create the culture of a big, happy family.
You won't want to miss Mark's thoughts on the "Chick-fil-A model" and how a few very small things can make all the difference in an organization's culture.
Listen to the episode for the full story.