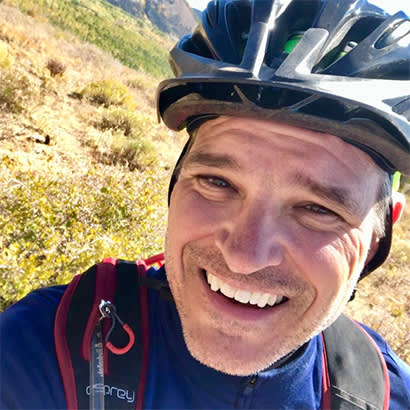 Parks and recreation is vital to community health and well-being. Local park and recreation agencies connect every member of the community to essential programs, services and spaces that enhance quality of life. And, local parks and recreation provides so many opportunities for experiencing the benefits of physical activity.
According to the guidance from the Community Services Preventive Task Force, park and recreation and public health professionals play a role in ensuring all community members have equitable opportunities to get active. The Active Parks! Increasing Physical Activity Through Parks, Trails, and Greenways recommendation states that combining 1) essential infrastructure improvements with 2) additional activities — like structured programming, community engagement, access enhancements and more — can increase the use of parks, trails and greenways for physical activity.
To support park and recreation and public health professionals in advancing this recommendation, NRPA developed the Active Parks! Implementation Guide. The guide includes a step-by-step process professionals can follow to equitably increase physical activity, plus case studies, sample actions and more. The guide also supports the Centers for Disease Control and Prevention's (CDC) Active People, Healthy NationSM initiative, which aims to help 27 million people become more physically active by 2027.
We are so excited to have worked with CDC on this new resource, and I was thrilled to learn more on today's episode in my conversation with Ken Rose, who leads CDC's Physical Activity and Health branch and oversees national efforts to increase physical activity. Tune in to our full conversation below to learn:

Why partnerships between public health and parks and recreation is critical to increasing physical activity and advancing health equity in communities
The origins of the Active Parks! Implementation Guide and what inspired this movement
Key considerations for park and recreation professionals interested in using the guide
Why Ken believes the guide will transform physical activity in communities
How park and recreation professionals can join the Active People, Healthy NationSM movement, and much more!
Related links:
Listen to the episode for the full story.