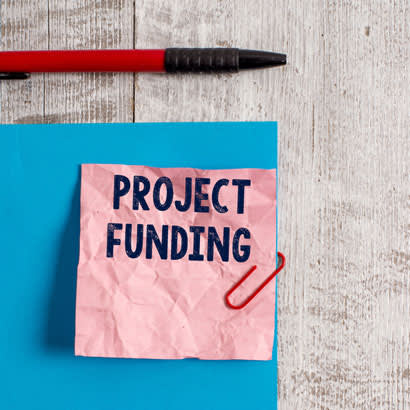 As Congress begins to consider funding for fiscal year 2022, the House Committee on Appropriations — the committee overseeing this process — has announced "Community Project Funding," which is a revised version of "earmarks," or federal funding for congressional district-specific projects.
The Community Project Funding process allows members of Congress to submit funding requests for up to 10 "shovel-ready" projects in their district. However, not all requests are guaranteed to be approved for funding. For a more in-depth analysis of this process, please see this memo.
Members of Congress will begin submitting requests to the House Committee on Appropriations as early as March 29, 2021, and the deadline for these requests is April 16, 2021.
If there are projects in your community that would be a good fit for this program, NRPA recommends you contact your representative as soon as possible. To increase the likelihood of your project getting accepted, we recommend that you coordinate with as many stakeholders in your district as possible to demonstrate the broad base of constituent support behind your project.
Each member has their own process for reviewing and approving proposals, so make sure you're in regular contact with your federal officials. As each member can only submit up to 10 proposals for consideration, be strategic about which elected officials you work with (you have two senators and, depending on the size and scope of your project, one or more representatives).
To check what types of projects are eligible, please see the chart included in the memo link above for guidance on each appropriations subcommittee. Please let us know if you have any questions about this process, and you can always contact our department by emailing advocacy@nrpa.org.
To learn more about NRPA's public policy and advocacy team and NRPA's advocacy priorities, as well as identify how park and recreation professionals can take advantage of federal relief funding, join us for the NRPA Premier Webinar, How to Advocate for Your Agency and Federal Relief Funding, on Thursday, April 8 at 2 p.m. EDT.
Elvis Cordova is NRPA's vice president of public policy and advocacy.