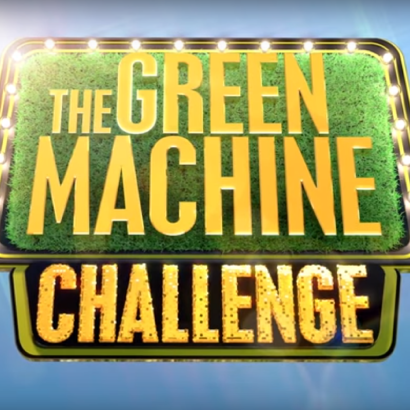 In their Green Machine Challenge, ABC, Freeform, Disney Channel and Disney XD are putting your favorite actors' park knowledge to the test.
As part of our Meet Me at the Park Earth Month campaign with The Walt Disney Company, the Green Machine Challenge brings attention to how we can all celebrate earth at our favorite parks. From having a picnic to dancing, the actors from your favorite shows have some unique ideas on how to be good environmental stewards while having fun.
For example, Zach Braff likes to play "sportsball" at his favorite park. And Jenna Fisher knows that going to the park can inspire healthy living because she read a "very long article about it."
We love these actors' enthusiasm for parks and hope you will share yours as well by participating in the Meet Me at the Park Earth Month campaign. You've got four days left to nominate your city and vote for your favorite park projects to receive a $20,000 grant.
Check out all the Green Machine Challenge videos and share your favorites with your community!