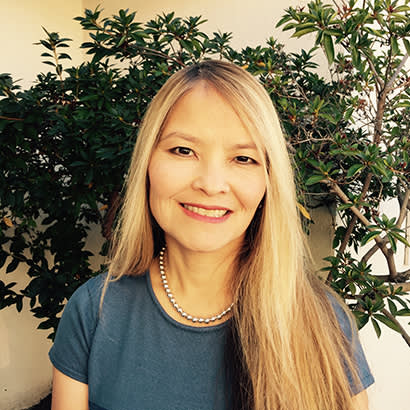 For an enhanced digital experience, read this story in the ezine.
I'm excited to kick off February with our Leadership and Management issue. It's an opportunity to highlight stories that celebrate the achievements of people doing important work in the field, as well as recognize the high bar that these professionals have set for us all. This issue also allows us to better understand where the park and recreation profession as a whole is heading in the future.
Parks & Recreation magazine and the NRPA Young Professional Network proudly present the third annual 30 Under 30 recognition program, which attracted more than 100 nominations from 15 different states. In this month's cover story, "30 Under 30 for 2023," on page 32, NRPA Volunteer and Awards Manager Michael Biedenstein and I pro-file these 30 outstanding individuals. Find out what makes this year's class of 2023 a cut above and how their hard work and dedication elevate the field and help their communities thrive.
Next, in the article, "Workforce Development Trends and Opportunities in Parks and Recreation," on page 42, contributor Tim Herd takes a closer look at what changes universities and private institutions across the country are making to the park and recreation undergraduate program or related area of study that could potentially impact the field's workforce in the future. "Of course, readiness of the recreation and park workforce and its competencies is not solely the responsibility of higher education, nor is it limited only to various academic challenges," Herd writes. "A properly prepared and available workforce is also highly influenced by current and trending social and workplace attitudes, perceptions and choices."
Speaking of choices, City of Seaside, California, is helping at-risk teens make better choices for their future through its Youth Employment Program. In the article, "Turning the Tide for At-Risk Youth," on page 48, the Seaside Youth Resource Center staff discuss how they steer vulnerable youth away from drugs, alcohol and gang activity by offering them an opportunity to work in their recreation department and providing them the soft skills that will help them throughout their lifetime.
Lastly, we all could do our part to better promote the profession throughout our respective communities, especially to those young seasonal workers and future high-school graduates. After all, today's Park and Rec Kid could potentially be tomorrow's park and recreation leader.
Vitisia Paynich, Executive Editor and Director of Print and Online Content, NRPA