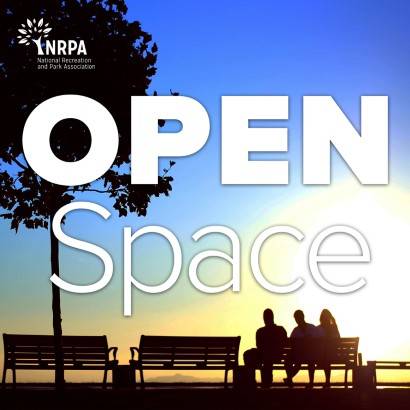 Welcome to the first-ever episode of Open Space Radio — the official podcast of the National Recreation and Park Association.
Our weekly podcast will be your go-to for what's new and trending in the field of parks and recreation. We'll cover hot topics and bring you original interviews from professionals and thought leaders in and outside of the field of parks and recreation.
We want to make this podcast what YOU want it to be, so your feedback will be crucial. Share your ideas and feedback in the comments or by sending us an email.
See also:
Listen to the full episode to get all the details.