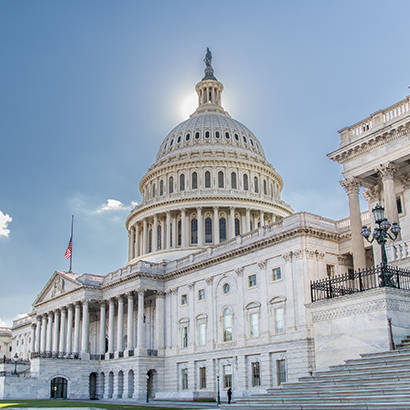 Advocacy is one of the most important services we provide to our members. Our public policy team works every day to represent the cause of public parks and recreation at the federal level by fighting for funding and legislation that improves access to open space and recreational opportunities for all people.
Learn About Federal Policy and Legislative Issues Impacting Parks and Recreation
Please take time to review these resources to learn about the federal policy and legislative issues impacting parks and recreation and what you can do to help advance the interest of parks and recreation in your community and throughout America.