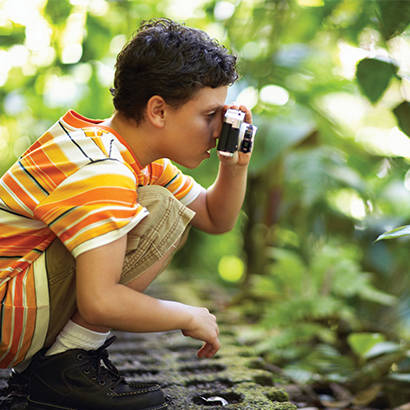 Protecting open space, connecting children to nature, and engaging communities in conservation practices.
Core to the mission of public parks and recreation is the preservation of natural resources and the promotion of good conservation and stewardship practices. In today's world, where conservation and environmental stewardship is on everyone's minds, public parks and lands are viewed as essential to protect open space and preserve nature – our land, water, trees, open space, wildlife.
Click here to learn more about NRPA's other initiatives aimed at connecting communities to nature and preserving open space.
Conservation Resources
Conservation Poster
Download a PDF copy of our Conservation poster to display at your agency or share with the public. (High Resolution version or Low Resolution version)
Position Statement
Other Resources