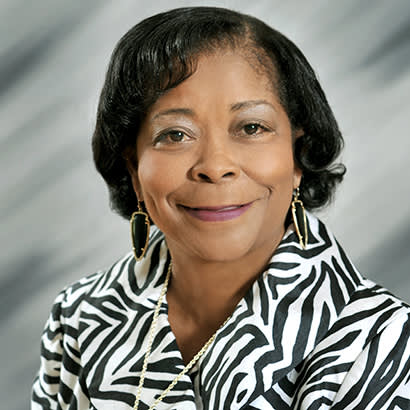 For an enhanced digital experience, read this story in the ezine.
On March 24, The New York Times reported on outdoor air quality research that is being used to inform a new EPA standard in the article, "Cleaner Air Helps Everyone. It Helps Black Communities a Lot." The study found that "tightening the limit on fine particulate matter by four micrograms per cubic meter of air would result in a 4 percent reduction in the mortality rate for higher-income white adults. The same change would result in a reduction of 6 percent to 7 percent for higher-income Black adults, lower-income white adults and lower-income Black adults."
The same day, The New York Times published another article, titled "The Income Gap Is Becoming a Physical-Activity Divide," that highlights how increasingly children from low-income families are being priced out of participating in sports and fitness activities.
These types of disparities are the reason that the 2021-2023 NRPA Strategic Plan places "Equity at the Center." Solutions to health issues, such as clean air and access to physical activity — along with many others — are found within park and recreation spaces and programs. While these solutions are readily available for some, numerous data and case studies show that they are less so for others. However, being central to communities, parks and recreation is in the perfect position to work toward making health and wellness solutions available to all. "Achieving this future requires that we recognize systemic inequities that have created very different lived experiences in communities across the country — differences based on factors like racial disparities and socioeconomic gaps," states the plan. "We must put equity at the center of all we do, from how we strengthen our organizational culture to how we prepare the park and recreation field for the future."
As June marks the end of the 2021-2023 NRPA Strategic Plan, we reflect on the ways that the plan has worked not only to advance health and well-being, but also how it has worked to bridge these divides. In this issue of Parks & Recreation, NRPA Director of Health Allison Colman summarizes how the plan has worked to recognize park and recreation professionals as essential to community health systems and advancing health equity in her article, "Parks and Recreation: A Public Health Solution." "While we are celebrating our many achievements and milestones accomplished through our 2021-2023 strategic plan, we recognize there is much more work to do," she writes. "Our health and wellness priorities will remain grounded in our guiding principles of centering equity, advancing systems-change approaches and promoting holistic and people-centered solutions."
Carolyn F. McKnight Fredd, Chair, NRPA Board of Directors