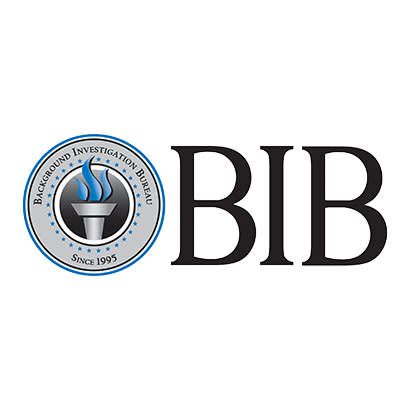 Volunteers are an important part of running summer camps and programs. Are you screening them properly to make sure you're keeping the community safe? NRPA partnered with the Background Investigation Bureau (BIB) to help park and recreation agencies screen better. NRPA members will gain immediate peace of mind knowing that their volunteers and employees are being well-vetted using some of the most powerful and advanced background checks available.
BIB offers professional-grade screens, inclusive pricing (no additional fees), self-pay options for employees and volunteers and credential ID cards. Now, there are two more reasons for NRPA members to trust BIB with helping to keep their communities safe:
Secure Volunteer is a web-based, turnkey platform for screening volunteers. Volunteers enter their data, removing paper forms from the process. Secure Volunteer manages volunteer screening details, facilitates the approval process, provides a professional-grade screen and supplies approved volunteers with ID cards. Secure Volunteer is designed to help organizations screen better and quicker without sacrificing quality or breaking their budgets.
AEGIS offers state-of-the-art technology designed to seamlessly provide you with the power to conduct background screening, manage volunteers, offer health screening services and more. This all-in-one modern application was built from years of research and discovering what our clients truly desired. AEGIS was created to be user-friendly, mobile compatible and unparalleled in the industry.
NRPA members receive exclusive pricing on BIB's Secure Volunteer background screenings. Learn more about BIB and how to take advantage of your discount.