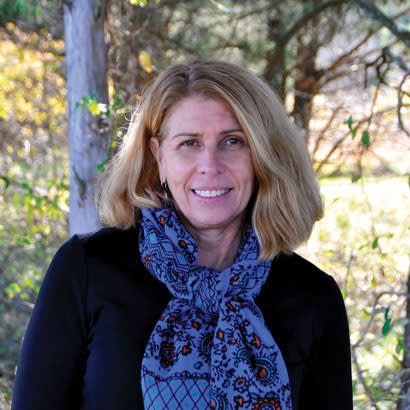 As the new year unfolds, it's not uncommon for park and recreation professionals to ask themselves: "What will the next 12 months bring?" Too bad it's not as simple as shaking a Magic 8 Ball or breaking open a fortune cookie for the answers. Instead, we rely on research and industry forecasts to identify the trends in parks and recreation that will have the most impact on our operations and enable us to make better, informed decisions.
In our cover story, on page 38, "Top Trends in Parks and Recreation for 2018," NRPA's vice president of strategic initiatives, Richard Dolesh, puts on his prognosticator's hat to identify key trends in our field. Dolesh touches on everything, from underground parks and drones to four-legged creatures invading our green spaces.
Sometimes the best way to move forward is to learn from the past. The article, "The Great Recession's Profound Impact on Parks and Recreation," on page 50, by researchers Nicholas Pitas, Austin Barrett, Andrew Mowen and NRPA's vice president of research, Kevin Roth, discusses how the Great Recession of 2008 and 2009 hit park and recreation agencies the hardest by forcing local governments to dramatically cut their budgets. Fast-forward nearly 10 years and the industry is still slowly recovering. What's more, our industry experts break down the numbers to provide professionals with a clearer picture of the industry's state of affairs.
Next, on page 42, writer Chris Santella looks at how Tualatin Hills Parks and Recreation District successfully planned and built an "All Access" park for its community in the article, "Collaboration: The Key to Development of Oregon's Mountain View Champions Park."
Also included with this issue, of Parks & Recreation, is a copy of the 2018 Aquatics Guide, where you will discover helpful articles, with featured topics ranging from the four things in aquatics that need to change, to key tips for water facility operators during the winter, to the secrets to pristine pool water. If you are in charge of your agency's aquatics operation and you're preparing for the upcoming season, be sure to take a look at this valuable resource.
Gina Mullins-Cohen is NRPA's Vice President of Marketing, Communications and Publishing Editorial Director