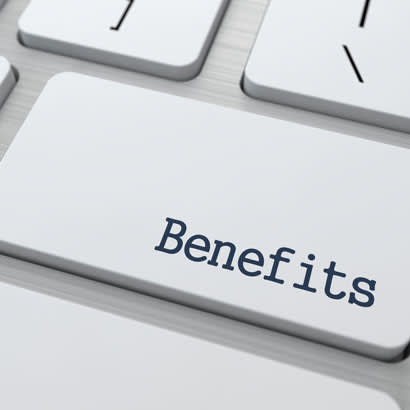 We are very excited to offer ePACT, the exclusive emergency network provider of the National Recreation and Park Association, at a discounted rate to NRPA members.
ePACT offers a secure emergency network that's used by recreation organizations across North America. As a HIPAA-compliant, online system, ePACT replaces paper medical forms, waivers and consents for families attending rec programs, improving your ability to collect, manage and access critical information needed to support your members.
Whether it's managing parent and emergency contacts, an allergy plan or special accommodations, ePACT ensures the right people have the right information at the right time.
As a Therapeutic Recreation Coordinator focused on making sure kids with disabilities have support in summer camps throughout the San Francisco Recreation & Parks Department, ePACT played a key role in streamlining our department's Inclusion Services during its busiest season.
— Jennifer Wong, Therapeutic Recreation Coordinator, San Francisco Recreation & Park Department.
Families also love ePACT because it means no more handwritten forms, and if personal information changes, they simply update ePACT once, and all their programs directly receive their new information in real time.
ePACT has helped make our health forms process a lot easier! I also greatly appreciate that ePACT has a mobile app that works wherever we need it. And, our families have appreciated the change, that they can connect siblings and not fill out all of the information every single time.
— Sara Crombie, Recreation Supervisor, Parks & Recreation Department, City of Gahanna, Ohio.
Recreation organizations can also make use of ePACT's essential communication tools, reaching families via email, text and voice messaging in one simple step. Using one tool to communicate through three channels provides redundancy, so you can be sure your families instantly receive all your messages.
With ePACT, you no longer need to worry about collecting paper forms, searching paper files for contact details or medical issues, or starting phone or text trees in the midst of a critical situation. ePACT makes life easier — and safer — for your recreation programs and all the families you serve.
ePACT is committed to providing significant benefits to all NRPA members. This includes discounts, webinars, resources and tools that streamline data collection processes, reduce program risks and minimize administration, while enhancing safety and support for families.
Learn how your agency can benefit from using ePACT.