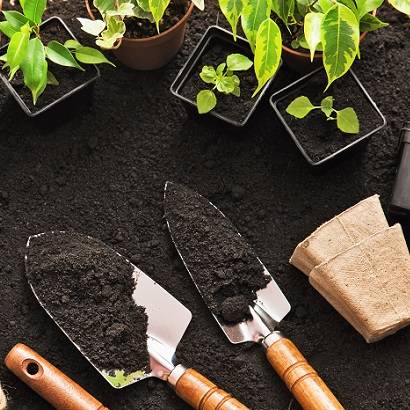 Gardening Facilitator's Guide
Explore the Commit to Health: Foods of the Month & Community and Home Gardening Facilitator's Guide to gain a better understanding of how to implement the curriculum into your out-of-school time programs. The Facilitator's Guide will walk you through each of the materials included in the curriculum and provides best practices for implementation.
Download The Facilitator's Guide

Gardening Tips
Gardening tip sheets on specific topic areas will be developed throughout the year. Topics include creating community outdoor gardening projects, home-based gardening projects and child-focused activities for indoor gardening.

Seasonal Posters
Posters will be available for each season (summer, fall, winter, spring) throughout the year to help encourage gardening in your community.