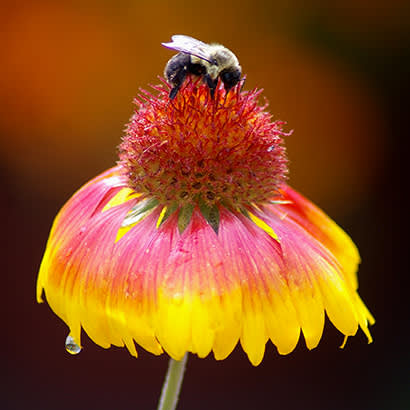 Pollinator Resources
NRPA Park Pulse Survey: Parks Play a Vital Role in Saving Pollinators.


This resource guide for monarch preservation provides a framework for how parks can get involved with monarch conservation activities, especially the creation and restoration of high quality habitat for monarchs. You'll also learn valuable information on how to create new partnerships for saving the monarch, and ways to engage youth and adults in the conservation of this valuable and much-loved pollinator species.

Featured photo of bee on a gaillardia flower by Angela Altomare.


Contact Michele White with any questions.