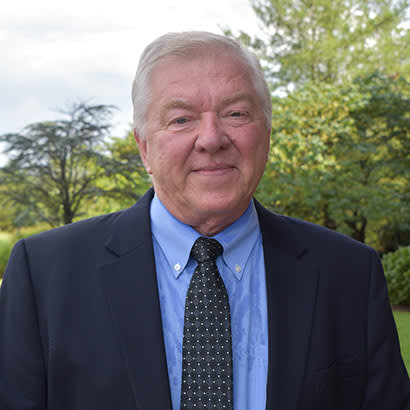 The American Academy for Park and Recreation Administration's (AAPRA) Honorable Cornelius Amory Pugsley Medals are the most prestigious awards that recognize outstanding contributions by an individual to the promotion and development of public parks and conservation in the United States. NRPA's Richard J. Dolesh joins the ranks of distinguished honorees, which include the likes of Stephen T. Mather, a key figure in the formation of the National Park Service and its first director.
Dolesh has worked tirelessly to advance parks and conservation at the local, state and national level. Moreover, he provides remarkable insight on a broad range of subjects, serving as a teacher, mentor, advocate, leader, author and conservationist. As both a devoted public servant and an advocate for conservation, he communicates a deeper understanding of issues and challenges that have far-reaching implications for individuals, communities and the nation.
Dolesh's contributions to parks and recreation can be measured by the many ways he shows leadership, his personal and professional commitments to conservation, and the conservation causes he champions, such as Parks for Pollinators and The Great Urban Parks Campaign. Dolesh, who joined NRPA in 2002, is a frequent contributor to the award-winning Parks & Recreation magazine and has written numerous articles on parks and natural resources in publications, including The Washington Post and National Geographic magazine. His annual "Trends" articles are eagerly anticipated and always well-received.
"I am thrilled his outstanding contributions to parks and conservation have been recognized with this prestigious and well-deserved award," says NRPA President and CEO Kristine Stratton. "Congratulations, Rich! We are grateful for your many years of leadership and commitment to the field."
The Pugsley Medals will be given at AAPRA's annual banquet, Wednesday, September 25, 2019, in Baltimore.