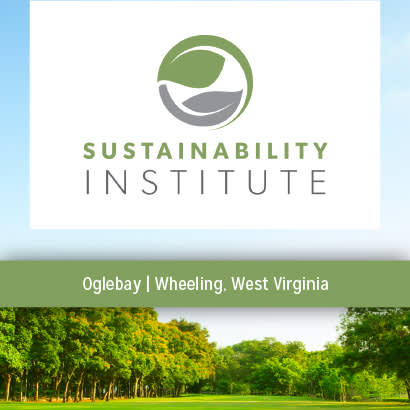 Join us February 2–7, 2020, in Wheeling, West Virginia, as NRPA introduces a new partner school in conjunction with Oglebay's National Training Center and North Carolina State University, focusing on organizational sustainability. The curriculum for this course was developed alongside the Association of Zoos and Aquariums and its Green Scientific Advisory Group to teach students how to create a sustainability plan for agencies, while broadening an understanding of sustainable practices and expanding personal, professional networks.
This one-year school will engage participants in a process of planning and creative problem-solving, highlighting themes — such as reducing environmental impacts of utilities, understanding concepts of environmental and economic resilience, and focusing on the soft skills needed to implement and maintain the plan by engaging various stakeholders. The courses will introduce terminology and concepts, define metrics for tracking progress and develop an understanding for utility and other data in establishing baselines for success in relation to challenges that participants face at their agencies. When developing sustainability plans, participants will formulate a mission, vision and goals within various categories being explored, draft a plan outline for their individual agency and establish a plan for gaining stakeholder feedback and support.
NRPA has partnered with this school, as there is potential within the Sustainability Institute's curriculum to fill in identified professional development gaps in the area of conservation and agency resilience to climate change, along with economic factors related to increasing costs of waste management, utilities and other services. If you are a park facility director, this is a valuable training opportunity, as the course content currently focuses on the planning and management of facilities but will expand in the coming years to also focus on resilience and sustainability planning for parks and open space. For more information about this school and to register for 2020, please visit NRPA's Sustainability Institute webpage or contact Oglebay.