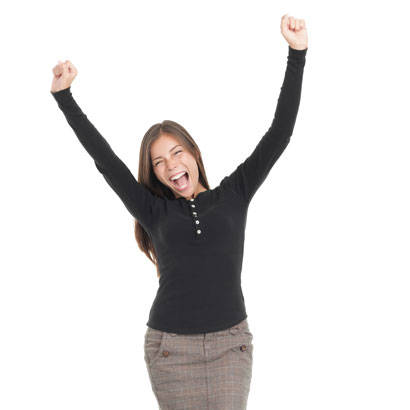 It could be you! NRPA recognizes that our members and supporters work hard to advance parks, recreation and environmental conservation efforts that improve the quality of life for all people. This year, NRPA is offering 11 National Awards (five individual awards and six agency awards), seven Gold Medal Awards (five based on population, one for armed forces recreation and one for state parks systems) and the Robert W. Crawford Hall of Fame. Winners not only earn bragging rights for their agency, but they also are recognized at the NRPA Annual Conference, scheduled for September 26–28, 2017, in New Orleans. Attending Conference is one of the benefits of receiving your award.

I am thankful to have been selected as a scholarship winner. I had a wonderful time attending the 2016 NRPA Conference in St. Louis. This experience helped me connect with fellow park and recreation researchers and practitioners.
— Austin Barrett, Pennsylvania State University

NRPA members have the opportunity to apply for these awards and unlike many awards programs, ours have no application fee. Applying for and winning an award is an excellent way to show your stakeholders and community members the quality of your work and programs. Take it from another 2016 Scholarship and Fellowship Award winner, who shared the following sentiment:

Receiving the 2016 Young Professional Fellowship was one of the highlights of my career. The opportunity it provided to experience the NRPA conference, network and learn is something invaluable and I will be forever grateful for and proud of.
— Anthony Iracki, Milwaukee Recreation & Community Services

Get your trophy cases ready! Applications are due March 12, 2017.
Looking for tips on making your application stand out? Check out our "7 Tips for an Awesome Award Application" blog. Have questions? Send us an email. Good luck and see you in New Orleans.