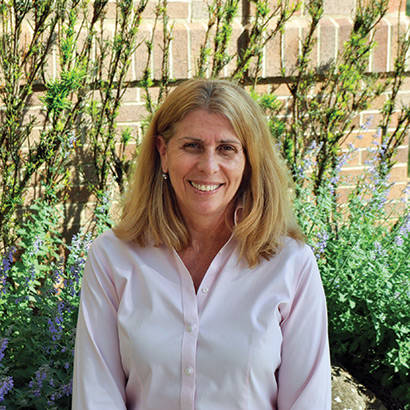 The essence of a military career is service. No matter the branch or rank, the women and men who populate the United States Army, Navy, Marine Corps, Coast Guard and Air Force spend their working days in service to their country. We commonly refer to a person's time spent in the military as "service." "My father served during WWII" or "My daughter is serving in Afghanistan." We thank veterans for their service and we acknowledge the service of extended family, spouses and children who support their loved one deployed far from home.
Our land, too, serves to support the military interests of our country. Thousands upon thousands of acres are dedicated military bases, providing training grounds and living quarters for a large portion of the approximately 1.4 million people currently serving in United States Armed Forces, as well as their families.
In the almost 30 years since Base Realignment and Closure (BRAC) — the process by which the United States Department of Defense seeks to increase its efficiency by strategically closing, consolidating and realigning military bases — became a routine legislative practice, hundreds of these bases have closed. Left in that wake are swaths of land and facilities seemingly paused in service, suspended in purpose.
Appropriately, across the country civilians, military personnel, U.S. government agencies, municipal leaders, corporate partners and others are coming together to forge new paths of service for these frozen facilities. Author Eric Moreno details in our cover story, "The Greenline — Connecting San Antonio's Past to Its Future," one such project that will connect the recently overhauled Brooks Air Force Base with the city's thriving South Side. The linear park is the final feature in a years-long revitalization effort that will make it easier than ever for this shuttered military base, now mixed-use development, to exist in service to the community.
As park and recreation professionals, you, too, have a deep understanding of the concept of service. It's likely what drew you to this career path. That so many of us — from active and retired military personnel to recreation leaders, teachers, nutrition counselors, urban planners, social activists and still others — share the impulse to serve, is nothing short of awe-inspiring.
This issue honors the special work of Morale, Welfare and Recreation leaders, veterans who became Troops for Fitness instructors, and communities that rally to find innovative pathways to service, whether it's for an individual or a set of buildings that once housed a humming Air Force operation.
We thank you for your service.
Gina Mullins-Cohen is NRPA's Vice President of Marketing, Communications and Publishing Editorial Director