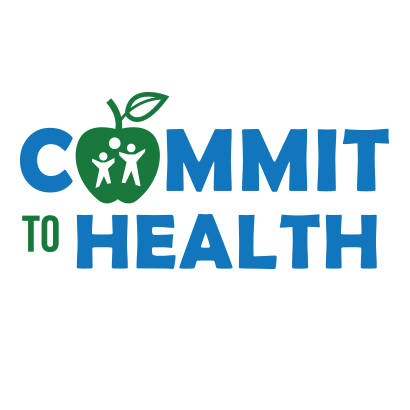 Providing Meals and Snacks Through the Federal Nutrition Programs
When your park and recreation sites pledge to Commit to Health they agree to:
Implement 19

HEPA standards

at your park and recreation site over a five-year period.
Complete the Alliance for a Healthier Generation's Healthy Out-of-School time inventory annually.
Submit documentation, if requested to verify implementation of HEPA standards.


Through NRPA's Commit to Health campaign, park and recreation agencies have committed to implementing the Healthy Eating Physical Activity (HEPA) standards at their OST sites. The implementation of these standards has led to increased access across the country to healthy foods and new opportunities for physical activity for youth, resulting in an increase of fruit/vegetable consumption and physical activity and education, and a reduction of:
Obesity rates
Type II diabetes rates
Television viewing
The map shows where NRPA Commit to Health sites are around the country, and the different shading of the states represent the percentages of health challenges faced.
Our work continues to have impact and the support of Commit to Health sites and park and recreation agencies across the country is great.
3.22.18
Around the Country
3.22.18
Around the Country