#ThankAParkAndRecPro for a chance to win prizes!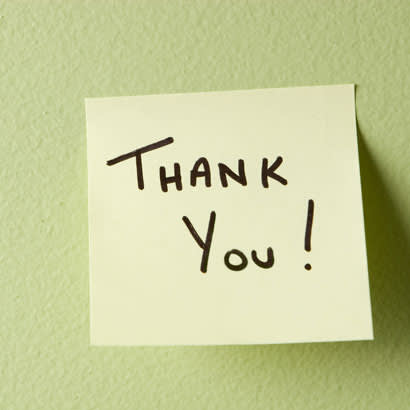 Please note, Park and Recreation Month is a family-friendly activity. Please no distasteful or vulgar videos. Videos are subject to review before posting to the gallery. Users may enter more than one video per week into the contest, however, each entry submitted must be substantially different than all subsequent entries. Winners will be randomly selected and notified on July 10, 17, 24 and 31. Please refer to the official rules above for details on the contest and claiming prizes. Winners will be contacted via email or a direct message from NRPA on Facebook, Instagram or Twitter and must accept the prize within 24 hours.
Incorporate the #ThankAParkAndRecPro Contest into Your Activities
Use social media to challenge your community members to film themselves thanking their local park and recreation professionals.
Set up stations in your park and recreation facilities related to the contest (or a virtual station on your website). Include the hashtag #ThankAParkAndRecPro


Other Ways to Get Involved in Park and Recreation Month
There are lots of ways you can get involved with Park and Recreation Month — whether you're a park and recreation professional or park and recreation super fan! You can get involved by:
Hanging up the official Park and Recreation Month poster. We have lots of banners, web graphics and artwork in our toolkit.
Finding a Park and Recreation Month event in a nearby park!
Connecting with us on social media (Facebook, Twitter, Instagram, Pinterest)! Not only can you participate in the contest, but we'll also be sharing and highlighting Park and Recreation Month events from around the country.
Ask your local legislators to officially declare July as Park and Recreation Month. Let everyone in your community know how important parks and recreation is.