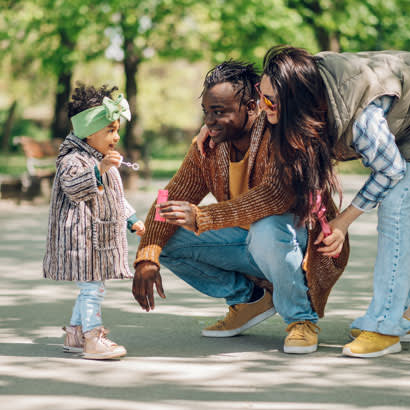 Parks and recreation has always played a fundamental role in enhancing the quality of life for people and communities. And, the public has always been parks and recreation's biggest advocate.
The National Recreation and Park Association (NRPA) has long recognized the significance of parks and recreation in fostering community engagement, and our annual Engagement With Parks Report is a valuable resource shedding light on the critical role parks and recreation play in the lives of every resident.
In early 2016, NRPA released the results of a Penn State University-commissioned study confirming U.S. residents truly value their local public park and recreation services. The then-titled report, Americans' Broad-Based Support for Local Recreation and Park Services, found that U.S. adults almost unanimously agree that their communities benefit from their local public parks, even if they themselves are not regular park users. Even more remarkable was that the results from that survey virtually matched those from a similar NRPA/Penn State study from 1992!
In October 2023, NRPA will once again be releasing the annual Engagement With Parks Report. This report, based on survey responses from 1,000 U.S. adults throughout the country, highlights how residents use their parks and recreation facilities, the activities they prefer, the reasons they visit, their feelings on parks and recreation as a function of local government and more - in other words, their engagement with parks.
While the world has certainly had its fair share of ups and downs over the past eight years, we are happy to report parks and recreation remain a shining light in the hearts and homes of the vast majority of U.S. adults and their families. We look forward to sharing a deeper dive into the results from this year's Engagement With Parks Report in a blog series over the next several weeks. Stay tuned!
Catherine Tepper (she/her) is a research assistant at NRPA.
Next in this blog series: