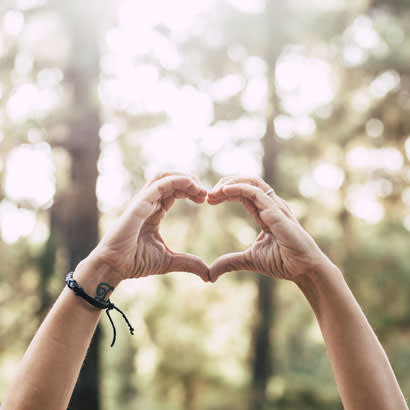 Today marks the 50th anniversary of Earth Day, a time when people all over the world celebrate our environment and promote the importance of preserving our natural resources and wildlife habitat. Since 1970, the world has celebrated Earth Day on April 22, but this year, because of physical distancing guidelines and many people self-isolating at home due to the Coronavirus Disease 2019 (COVID-19) pandemic, park and recreation agencies all over the country have developed creative ways to celebrate virtually and safely.
Here are six ways park and recreation agencies are celebrating 50 years of Earth Day:
Virtual campouts
Miami County Park District in Ohio is hosting a virtual Earth Day campout and encouraging community members to have their own campout at home and share photos on social media. They provide tips on how to set up a tent, alternatives if you don't have a tent or enough outdoor space, as well as how to build a campfire! We can almost smell the s'mores already.
If your agency is doing something creative to safely celebrate Earth Day this year, remember to share it with us on social media on Facebook, Instagram or Twitter — and remember to tag NRPA!
For more information about NRPA's response to COVID-19, as well as available resources for park and recreation professionals, please see our Coronavirus Disease 2019 (COVID-19) webpage.
Cort Jones is NRPA's Communications Manager and Audrey Fox is NRPA's Communications Specialist