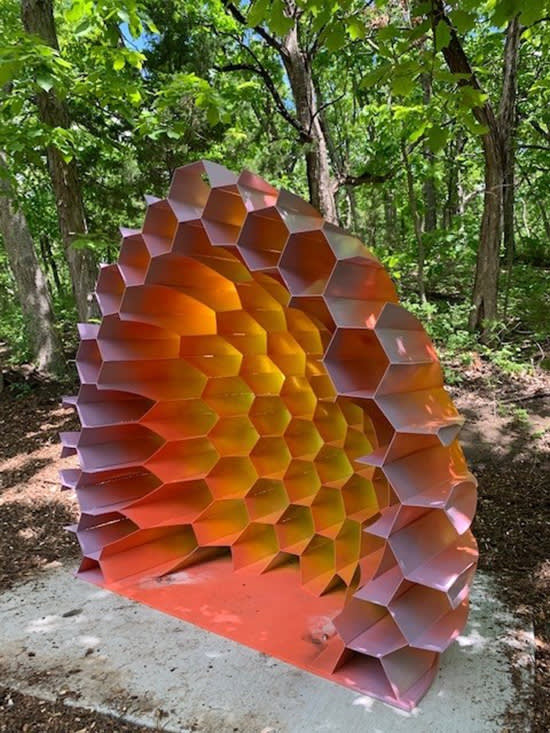 August is a big month for the world of sports. Baseball season is heating up as teams position themselves for the playoffs. Football teams — spanning from high schools and colleges to the professional ranks — are now training as they ready themselves for the fall. And of course, we are in the midst of the Summer Olympics in Rio de Janeiro, where more than 11,000 athletes from 206 nations will be competing in 28 different sports.
Whether catching a ballgame at a local stadium or viewing sports coverage on television, tens of millions of Americans will be watching athletic competition this month. But does watching the thrill of victory and the agony of defeat encourage the viewers themselves to be active?
According to the respondents of the latest NRPA Park Pulse poll that answer is a resounding "yes." Earlier this summer, we polled 1,017 Americans aged 18 and up and asked them:
"When you watch athletes compete (such as in the Olympics or in a sports event) how motivated—if at all—are you personally to be more active on your own?"
Three in five Americans say that watching athletes compete either "highly" or "somewhat" motivates them to be more physically active. Poll participants that are more likely to be inspired to increase their activity level after witnessing a sporting event in person or watching it on TV include:
Millennials (78 percent) and Gen Xers (60 percent) over Baby Boomers (51 percent)


African Americans (73 percent) and Hispanics (74 percent) over non-Hispanic Whites (54 percent)


Those with children under the age of 18 (69 percent) over those without children (57 percent).
Regardless of who is more enthused to get active, this represents a terrific opportunity for local park and recreation agencies to tell their story to the community. There is no better place for someone who is ready to take the first step in being more active than your parks, your open spaces, your trails, your swimming pools and your recreation centers. And, Americans agree with that. The NRPA report "Americans' Broad-Based Support for Local Recreation and Park Services" shows that seven in 10 Americans visit their local parks on a regular basis.
Public parks are just around the corner and are available to all. A walk around a park can start in just minutes, does not necessitate fees or filling out application forms, and doesn't require the purchase of special equipment. Further, unlike that fancy gym with their membership fees, the programming we offer is either free or inexpensive.
Simply written, public park and recreation agencies remove the excuses on why we cannot be more active.
Use the Olympics coverage or the success of a local sports team as a reminder to the public that they too can win by becoming more active at their local park.
It is always helpful to better understand the people who are served by your parks, trails, aquatic centers and more so you may tailor programming and offerings to best fit their needs. One way to do that is with NRPA Facility Market Reports. These customized reports give you a better sense of the size of the market, age trends, exercise habits, recreation spending and social media usage of the population served by your facility. If you are part of an NRPA Premier Member agency, you may be entitled to an allotment of complimentary NRPA Facility Market Reports. Otherwise, you can request an NRPA Facility Market Report for a nominal charge.
Kevin Roth is NRPA's Vice President of Research.