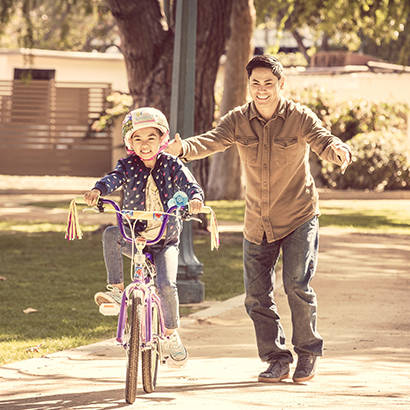 NRPA collaborated with The Walt Disney Company, including Disney Citizenship, Disney | ABC Television Group and ESPN, to expand the Parks Build Community initiative by providing 16 communities with resources to improve local parks through projects that connect kids to nature, help kids and families live healthier, and increase kids' access to sports. Through our Meet Me At the Park PSA and social media, we invited you to choose the winners. Thank you for helping us select parks across the country to receive grant funding to help make improvements.
View the 2016 Parks Build Community winners!
Check out the previous winners that were selected thanks to your votes, and the impacts that were made.
View details about the communities and projects that received resources through this collaboration in 2015.
Please email Lori Robertson with questions about Be Inspired.