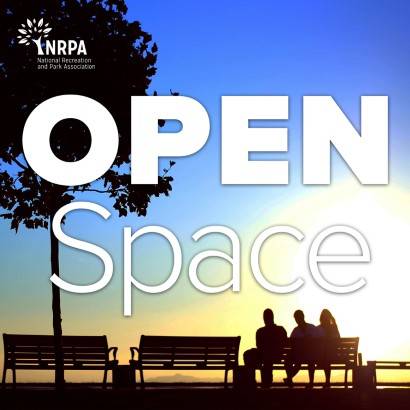 Open Space is the official blog and podcast of the National Recreation and Park Association (NRPA).
The blog is updated on a regular basis with posts from NRPA staff and members and experts and thought leaders from in and outside of the field of parks and recreation.
Open Space Radio is a weekly podcast hosted by Roxanne Sutton and other NRPA staff members. The podcast covers the latest trends and news in the field of parks and recreation and aims to cover unique and interesting stories.
To share story ideas, contact Roxanne Sutton.