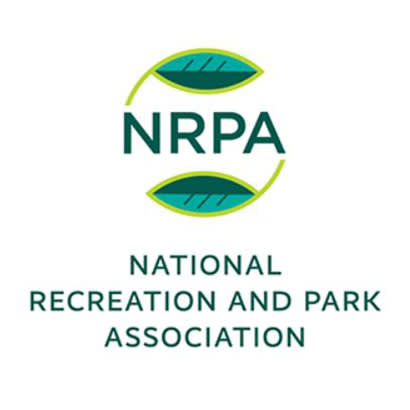 For an enhanced digital experience, read this story in the ezine.
NRPA offers exclusive education opportunities and special discounts. Connect with NRPA and partnering service providers at the 2023 NRPA Annual Conference.
Member Discount Programs
Background Investigation Bureau (BIB) – BIB is NRPA's exclusive background screening provider. Visit BIB in Booth #1046 at the conference.
ePACT – NRPA's exclusive health and safety network platform provider has an easy-to-use system to collect emergency information, waivers and consents. Visit ePACT in Booth #3303 at the conference.
Fun Express – Receive a 20 percent discount off Oriental Trading retail prices and more. Visit Fun Express in Booth #1006 at the conference.
K&K Insurance – Take advantage of NRPA's many insurance programs, including team sports, football, directors and more.
W-T Group, LLC – This group provides accessibility audits and services. Visit W-T Group in Booth #1039 at the conference.
Learning Opportunities
NRPA Virtual Learning Subscription – The 2023 Monthly Virtual Learning Subscription includes 12 on-demand education Talks, one per month, and is free to Premier members.
Equity in Practice (EiP) – EiP on-demand events center equity to support professionals in their work.
NRPA Virtual Talks, Sandboxes and Clinics – These events provide live and on-demand education opportunities.
Certificate Programs – These programs include Marketing and Communications for Parks and Recreation, Leadership, Splash Pad and more.
Visit the NRPA Member Area, Booth #430, at the 2023 NRPA Annual Conference in Dallas. To explore all NRPA member benefits, visit nrpa.org/Member-Benefits.