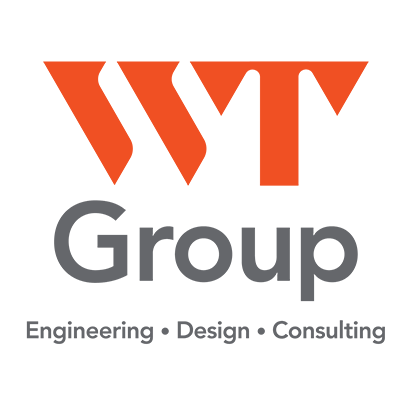 For an enhanced digital experience, read this story in the ezine.
Park and recreation agencies successfully are implementing the ADA in every state. Completing an audit and transition plan should be a priority to ensure your agency doesn't face legal action. Recreation facilities — including fitness centers, swimming pools and sports centers — are particularly vulnerable as areas for compliance not previously covered in the 1991 regulations.
To help, NRPA has partnered with W-T Group, LLC/Recreation Accessibility Consultants to provide NRPA members with the following discounts:
A 10 percent discount on all accessibility audits and services
An additional 1 percent discount per $25,000 — up to a maximum of a 15 percent discount — for NRPA Premier members with projects costing $100,000 or more.
Remember, the ADA is about much more than the design of sites and facilities. It includes websites, recreation programs, existing facilities and new sites. For all your ADA-compliance questions, contact John McGovern at W-T Group at JMcGovern@WTGroup.com or 224.293.6451.