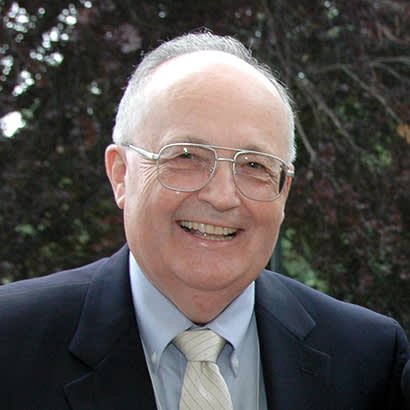 For an enhanced digital experience, read this story in the ezine.
On February 19, the Monmouth County (New Jersey) Park System lost one of its strongest advocates, James J. Truncer. At 86 years old, Truncer had been serving as the county's parks director for the past 58 years. With him at the helm, the Monmouth County Park System grew from three parks to 37, totaling 18,000 acres, six golf courses and 148 miles of trails.
The Monmouth County Commissioners released a statement after Truncer's passing that states, "Jim was a true visionary and respected leader. We will always remember Jim's tireless dedication to the park system and the people of Monmouth County as his legacy."
Truncer also was the co-winner of NRPA's 2002 National Distinguished Professional award and was involved in the establishment of the Commission for Accreditation of Park and Recreation Agencies (CAPRA), which remains a key part of NRPA's mission to this day. It was noted in the announcement of Truncer's 2002 National Distinguished Professional award win that, "Monmouth County has been recognized as one of the nation's best places to live, and the park system, under Truncer's leadership, is a contributing factor to the distinction."
This well-respected thought leader followed in his father's footsteps in the field of parks and recreation, according to an oral history interview that he gave in 2000. He was married to his wife Ramona for 63 years before she passed away in February 2021.
Truncer leaves behind a massive legacy and many wonderful parks and amenities for the people of Monmouth County to enjoy.
Chris Brummett is Production Coordinator for Parks & Recreation magazine.