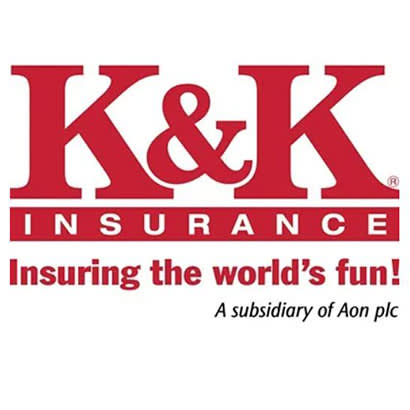 For an enhanced digital experience, read this story in the ezine.
NRPA offers its members risk management solutions through NRPA-
sponsored insurance programs provided by K&K Insurance. Send teams and leagues using your fields and facilities to nrpainsurance.com and require that they supply you with a certificate of insurance. In addition to general liability coverage, the teams/leagues can purchase excess accident medical coverage for injury to participants. These programs cover most team sports, as well as coaches, volunteers, instructors and interns.
Coverages to consider:
General Liability Insurance – The first defense against lawsuits, general liability insurance covers most lawsuits involving both participants and spectators.
Participant Accident Insurance – Accident insurance covers medical bills on behalf of the injured participants and may decrease the likelihood of a lawsuit.
Equipment Insurance – The loss of equipment is covered under this policy, whether the loss is from theft, vandalism or weather damage.
Directors and Officers Insurance – Some lawsuits may charge management with oversight, especially regarding hiring or firing practices. Even if agency staff are innocent, Directors and Officers coverage can cover potentially expensive lawsuits.
Damage to Premises Rented to You Insurance – This coverage protects the agency or organization if it's held liable for damage to a rented premises.
Visit nrpainsurance.com to take advantage of these programs only offered to NRPA members.