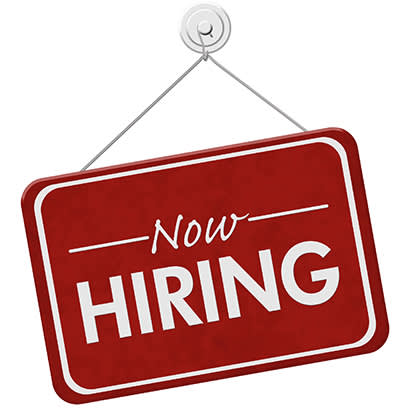 For an enhanced digital experience, read this story in the ezine.
Looking for help for the upcoming summer? With more than 18 million page views, the NRPA Career Center is the online resource for reaching qualified park and recreation professionals you won't find anywhere else. Hiring can be a large obstacle to tackle. Here are three reasons employers should be using the NRPA Career Center to help:
Free Internship/Seasonal Postings – NRPA members receive free internship and seasonal position packages. Take the expense out of finding help for your summer programs.
Easily Manage Your Applications – After your job listing is posted, it then becomes time to manage all the applications you've received. Stay organized by marking candidates you are interested in and deleting applicants who don't fit the position. Don't forget to check out your job statistics to find actual numbers of views, applications, "apply" clicks and job forwards.
Résumé Search Feature – Don't want to wait for applications? Search thousands of résumés for qualified professionals. Use the keyword search to narrow down your options. See someone who interests you? You have the option to contact them right away.
Create an employer account with the NRPA Career Center and gain access to qualified individuals waiting to make a difference at your agency today. Visit the NRPA Career Center for more information.