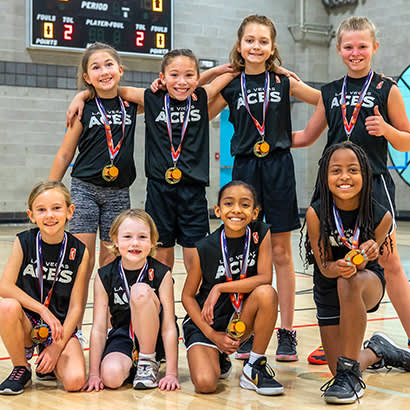 For an enhanced digital experience, read this story in the ezine.
Park and recreation professionals provide important offerings for youth when school is not in session, including before and after school, during weekends and over summer break. U.S. adults rank the following as important youth services:
1. Sports and other physical activities
2. Job training and skill development
3. Access to nutritious meals
4. Volunteering and community service
5. Outdoor learning and environmental education
Each month, through a poll of 1,000 U.S. residents focused on park and recreation issues, NRPA Park Pulse helps tell the park and recreation story, Questions span from the serious to the more lighthearted. The survey was conducted by Wakefield Research.
Visit our Park Pulse webpage for more information.