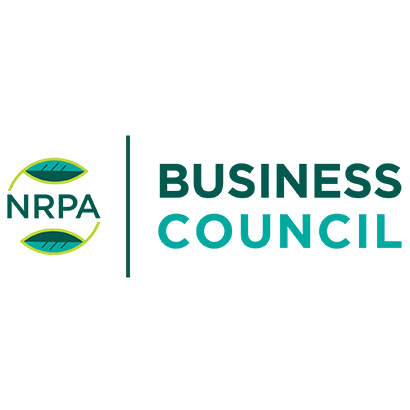 For an enhanced digital experience, read this story in the ezine.
NRPA recently announced the launch of its Business Council — a collaboration that will strengthen connections between the essential role of parks and recreation and the business sector.
The council focuses on advancing park and recreation solutions in four key areas: relationship building, advocacy, innovation and research. Local park and recreation agencies generated more than $166 billion in U.S. economic activity and supported 1.1 million jobs in 2017. The powerful impact parks and recreation has on economic activity highlights how park and recreation offerings are not merely "nice-to-have" services, but how essential they are to building strong, healthy and resilient communities for all. "We are thrilled to launch this new initiative and bring Business Council members together to explore, share and deploy powerful park and recreation solutions," says NRPA President and CEO Kristine Stratton.
"Increased dialogue can help bring more innovative products and services to the park and recreation field faster," says Paula Sliefert, NRPA Business Council chair and senior manager, sports fields and grounds for The Toro Company. "The Toro Company is proud to invest in industries like parks and recreation, and I look forward to working with my colleagues on the Business Council to promote solutions that build stronger, healthier and more resilient communities."
The Business Council comprises strategic thinkers and collaborative decision-makers, representing businesses and allies who care deeply about parks and recreation. Business Council members also represent organizations that have demonstrated commitment to diversity, equity and inclusion (DEI) and support the advancement of DEI in park and recreation programs, policies and practices.
Learn more about NRPA's Business Council.