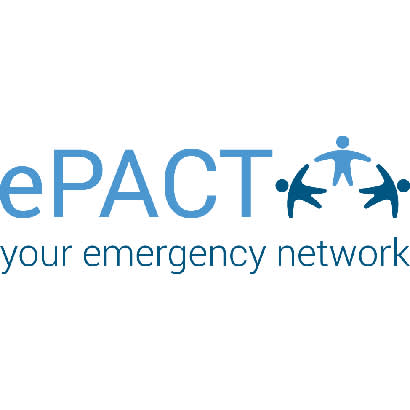 For an enhanced digital experience, read this story in the ezine.
At ePACT, we support park and recreation agencies in the collection and management of information.
Program and Camp Staff
Access to Participant Records Online and Offline
ePACT's Admin App allows staff access to participant records, even when there's no internet connection.
Communicate in an Emergency
With ePACT's communication tools, staff can send voicemail, email and text messages from a single dashboard, and can easily make phone calls with one tap in the Admin App.
Better Preparation for Programs
ePACT helps adaptive recreation staff prepare for programs and ensures they can help everyone safely participate in activities.
Administrative Staff
Easier Information Management
ePACT allows staff to easily collect and manage any of the paper forms needed.
Efficient Tracking
Using the Admin Dashboard, staff can easily track who has completed the forms, waivers and consents you require, and send reminders, including automated reminders.
Time Savings
ePACT allows staff to easily send out invitations to families to collect critical information to support participants and manage it from a single dashboard.
Learn more about your NRPA discounts and more information about ePACT, or contact us.