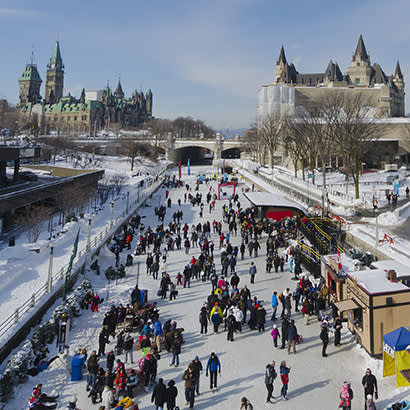 For an enhanced digital experience, read this story in the ezine.
Nearly 3 in 4 U.S. adults plan to attend a holiday-themed event in their communities this year.
Park and recreation professionals and their agencies often host parties, local markets, fairs, festivals and more where community members can gather with friends, family and neighbors during the holidays.
Each month, through a poll of 1,000 U.S. residents focused on park and recreation issues, NRPA Park Pulse helps tell the park and recreation story, Questions span from the serious to the more lighthearted. The survey was conducted by Wakefield Research.
Visit our Park Pulse webpage for more information.